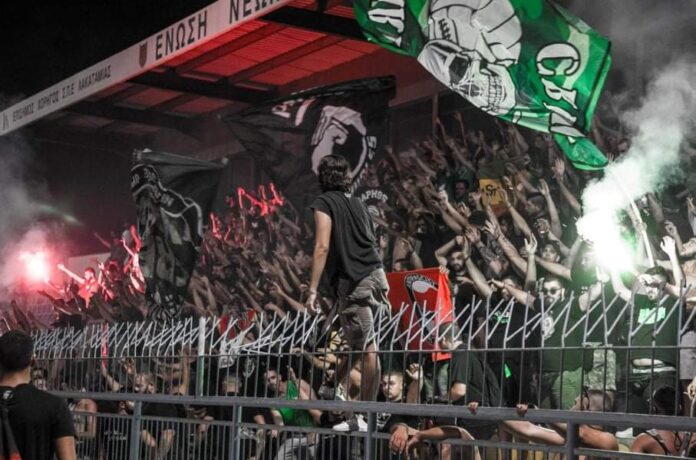 Coming Wednesday (25/08) evening 17:30 at THOI Lakatamia's stadium, our team will face Ethnikos Assias in a friendly match.
Entrance fee will be 5 euros. Outside the stadium, you will get the chance to discover new products from our club's boutique and purchase your season ticket if you still haven't.
Reminder that Season Tickets are selling at 100 euros each and concern the 15 home games. *Individual game tickets for the 2nd division will cost 10 euros.